A website without content is likely doomed to failure. If your customers don't have anything to read when they come to your website, then you can expect very little return on your website. A website that is full of content is obviously better. Providing your customers with ample information about your products and services is the best way to ensure that they'll use your business and that they'll come back to your website again and again. But, simply having any kind of content isn't inherently going to be valuable. Many websites might work under the idea that filling up space on your website with words is the best course of action. They might also think that cheap article writers give them the best bang for their buck.
On the contrary, opting for low quality content is rarely a recipe for success. For starters, your customers aren't going to want to read an article that is filled with grammatical and spelling errors along with an annoying keyword in every sentence. Your customers will also want to read content that is valuable to them. Articles that are relevant to what you're selling and important to your customers are obviously your best bet.
In most cases, however, cheap article writers will not provide you with the top-quality content your website needs. They may also create content that actually proves to be a negative for your website. One of the major reasons for increased traffic to any website is high quality content that adheres to a certain standard. Search engines like Google want to provide searchers with a list of quality, relevant websites with quality content. They have introduced certain algorithms that take into account keyword density and the overall value of the content being provided. In many instances, good content is the mechanism that drives traffic to your website.
At the same time, Google has restrictions in place that can actually penalize you for having bad content on your website. Even if your content is keyword rich, you may not appear high on any relevant searches on Google, because the algorithm will categorize your content as spam. This is, of course, one of the major problems with cheap article writers: they often do shoddy work and end up creating more problems than solutions. Although you might think you're benefiting from paying a little less, you are really not getting any return on your investment at all.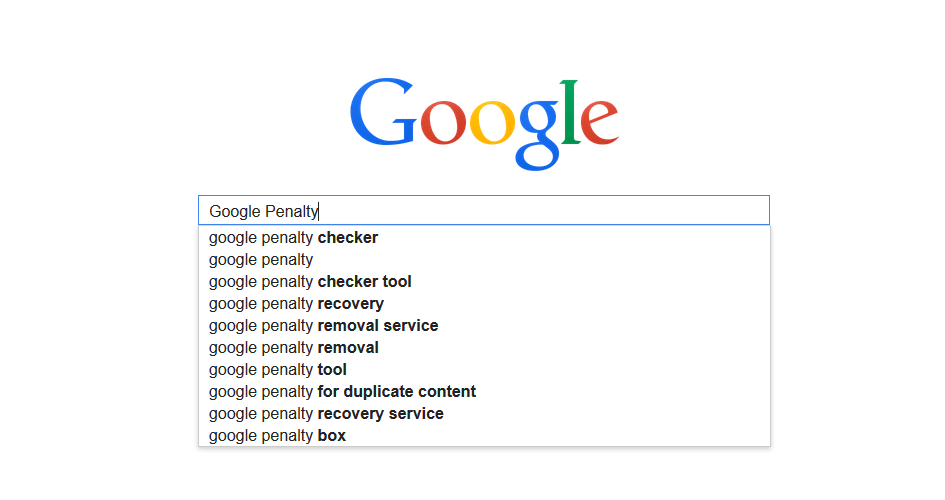 When you are looking for content writers for your website, you should avoid those writers who try to draw you in with low prices. You may get some content on your website, but it won't be beneficial, and you'll still rank far too low for your potential customers to really find you. A high quality content writer may cost you a little more, but they will actually provide you with traffic to your website that can drum up some much needed business. A website is really an investment and you have to put some money into that investment for it to actually be profitable and valuable.
by Michael Wood – Michael Wood is an online marketing expert and owner of Legalmorning.com. He specializes in reputation and brand management, article writing, and professional Wikipedia editing. He is an expert Wikipedia editor and has helped hundreds of businesses and people post their articles to the site where they have otherwise failed. He is a regular contributor to many online publications including AllBusiness Experts, Yahoo, Business Insider, Business2Community, and Social Media Today.