About this episode of Marketing Impact: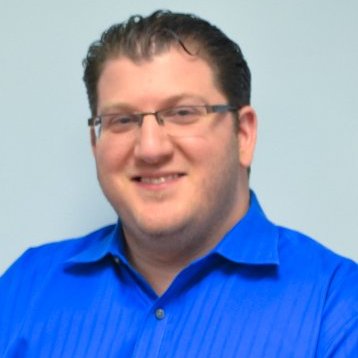 Seth Rand is back on this episode of the Marketing Impact podcast to discuss the differences between B2B and e-commerce. Find out the difference between B2B and e-commerce sites and how marketing strategies differ for each. We talk about choosing a web developer who understands the difference and various software platforms that will assist with both.
Guest:
Seth Rand is the Founder and CEO of Rand Internet Marketing and on the Board of Directors for the Better Business Bureau of Southeast Florida. He is also an Internet marketing speaker, author, and consultant specializing in search engine marketing and other business and marketing related topics. Follow him on Twitter @sethrand.
Links and resources discussed in this episode:
How to listen to Marketing Impact: