Did your SEO company guarantee you first page results for the content they created? If you answered yes, you are not alone. Over the past decade, SEO companies have promised clients the world and have also delivered with their promises. Quickly getting their clients to page one of Google, these companies looked like the king of the world and their clients compensated them appropriately. Unfortunately, the methods they used were not exactly what was needed to "sustain" first page search results.
By using cheap Indian writers to create content, SEO companies were able to publish hundreds and even thousands of articles for their clients. All articles keyword stuffed with the "perfect keyword density" (of course each company has their own take on keyword density) that made Google fall in love with the content. In fact, the quality of the content was not as important as keywords were and therefore companies were willing to publish work from any writer as long as the keyword density was precise. The clients' websites would quickly climb to the top of the search results and everyone was happy. Everyone that is, except for Google!
Welcome to the world of Google Hummingbird, an algorithm that is touted as being quick and precise when it comes to returning relevant content. Gone are the days of keyword stuffing and using every type of SEO trick possible to fool Google into putting you at the top of the first page. Keyword stuffing, irrelevant content, and links that lead to nothing but the homepage of a website is now officially over. In order to obtain and maintain top position in the search results, you must provide content that is useful to readers. This means that the article must be relevant to the subject, be written in perfect English grammar, and contain links to useful and authoritative sources that support the content within the article. Using cheap Indian writers is no longer going to cut it in the world of SEO.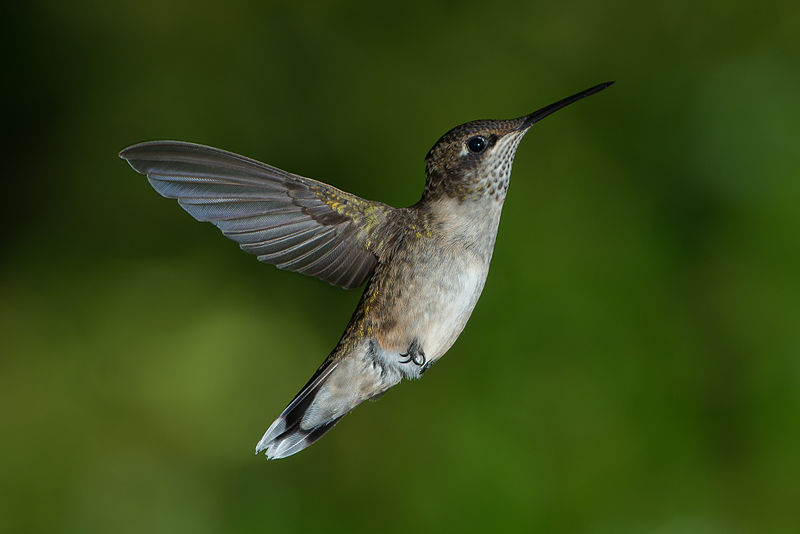 I have worked with cheap Indian writers on numerous occasions. You are promised the world with great content and they even supply you with an example of their work that mirrors that of some of the best content writers you can find in the United States. Things look great as you are about to get great content for a quarter of the price. However, when articles start to get turned in on a regular basis, you find that the quality of the articles declines, the grammar is poor at best, and even the writer has subcontracted to someone who subcontracted to someone else who then subcontracted to someone else. You will receive batches or articles that are clearly written by numerous different writers and spend more time formatting and correcting the articles than if you would have written the article yourself.
With the new Google Hummingbird algorithm, Google has promised to return relevant results to readers to improve their search experience. I for one say, "thank you, Google." I do assist companies with SEO, but I also use Google to find answers to questions that I have as a consumer. I see many sites on page 1 that I recognize as using black hat methods as their content has nothing to do with what I am searching for. Clickbank marketers are the worse as they have a huge incentive to get their content on page 1 in Google. It doesn't matter if they are using cheap Indian writers or a quality article writing service from the United States.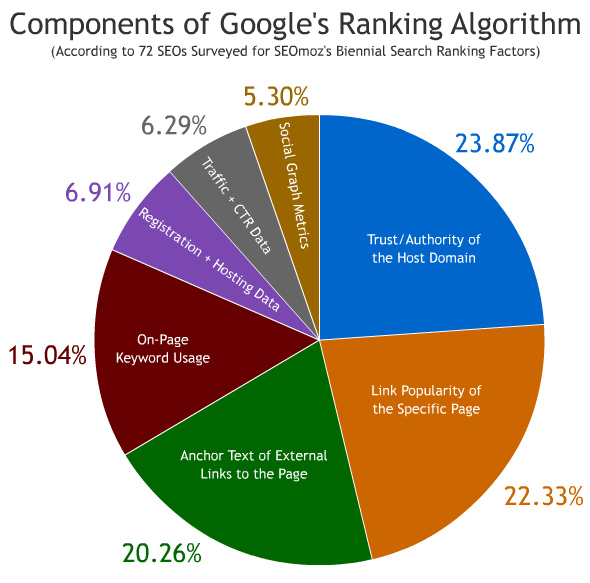 In order to deliver the best experience possible, Hummingbird will rank the most relative content according to the search criteria of the user. While no one will ever know the secret to the algorithm (Google never discloses the recipe), there are a few things from my experience that makes me emphasize several key factors for my clients.
Length of Stay:
Length of stay is extremely important to ranking your content. If you write an article and someone clicks and reads, this is a good sign. However, with people clicking on numerous articles, how does Google determine which one is the most relevant? Length of stay is important for showing Google how relevant your content is. Think about a recent search you did in Google. There were probably a few results that you clicked on right away and then left the pages after a few seconds because the content just didn't seem that relevant. A few clicks later you found a relevant article and stayed to read the entire thing. Google pays attention to this. It sees that the article you stayed on the longest more than likely has the most relevant content as you stayed there long enough to read it.
To increase the length of stay for visitors, you must have content that is easy to read and is relevant. If people do not think the content is relevant, they will leave. If it is hard to understand because the grammar is so poor, they will leave and go to a competitor website that contracts with a quality article writing service as opposed to paying cheap Indian writers. It is all about quality with Hummingbird so it is suggested that you remove poorly written content and start posting quality.
Second Page Clicks:
This is a theory of mine and shouldn't be taken as gold, but it has worked each and every time I deploy it. If your content generates a second or third click into your website, this is telling Google that your site is an authority on the subject and that people are willing to go deeper into your website to get more information. You will need to make sure that you have good landing page content that is also of high quality as you want people to not only click on additional pages, but stay there for a long time as well. Google is starting to like your site because of this and will quickly increase your pages in search results because of it.
Links to Quality Content:
Linking your articles to authoritative websites is important. What? I thought that my site was supposed to be the authoritative source? Well…..here's what you need to know. While your website is being used as the authoritative source (regardless if you are inserting a backlink to your site from another blog or you have posted the article on your blog as landing page content, linking to outside articles is GOOD). In the past,
In order to have links to authoritative sources that actually have quality content to support your article, there needs to be good research conducted. Writers who do not care (or are unable to produce) good quality, will simply Google a term and link the first page they find on Google. This may seem good since Google has put the link at the top of the search results. However, you do not know if that page has used black hat methods to get there. That is why you always need to find a quality article from an authoritative site (Wikipedia, eHow, About.com, etc.) to support your content. If Google sees that you are using sites that Google ranks as authoritative, then Google will respect your work and rank your content as authoritative.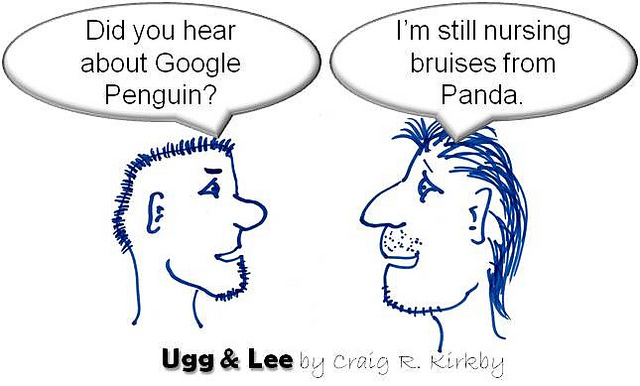 So, gone are the days when using a cheap Indian writer will get you to page one of Google. I realize that there are many of you are still skeptical about paying more for quality writing which is understandable. It may have worked for you in the past so you are thinking that it will work for you in the future. You are obviously free to make your own decision on what content you post on your website and what content you post for backlinks (assuming the webmaster of the site you are posting on is not aware of the Hummingbird effect). Once your content drops from the search results altogether, there are plenty of Google penalty tools that you can use to check what happened to your site. There are also hundreds of companies out there that will charge you an arm and a leg to help you with getting out of the Google penalty rut. The sad thing is that it will cost you more to get out of a Google penalty than it will for you to continue to purchase high quality content from someone other than a cheap Indian writer.
by Michael Wood – Michael Wood is an online marketing expert and owner of Legalmorning.com. He specializes in reputation and brand management, article writing, and professional Wikipedia editing. He is an expert Wikipedia editor and has helped hundreds of businesses and people post their articles to the site where they have otherwise failed. He is a regular contributor to many online publications including AllBusiness Experts, Yahoo, Business Insider, Business2Community, and Social Media Today.