About this episode of Marketing Impact:
Nikolas Allen, author of "Heavyweight Marketing", and I discuss the importance of engaging your customers online. This episode will address real-time marketing and how to identify your customers as well as engage with them on social media.
Importance of engagement with customers
Identifying your customers
Employee brand engagement
Dealing with negative engagement
Favorite brand engagement examples
Make sure to follow Nikolas Allen on Twitter (@nikolas_allen). This episode talks about how to get a free copy of his book and you will need Twitter to do so.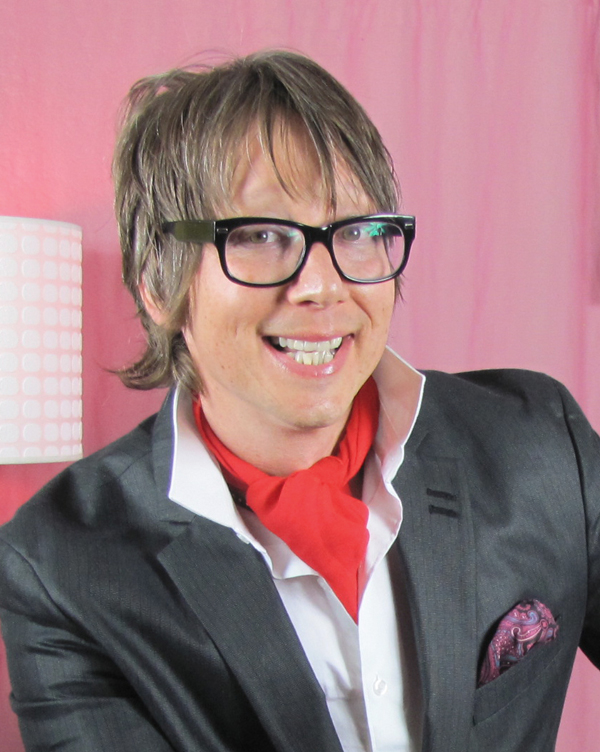 Guest(s):
Marketing expert and author Nikolas Allen has enjoyed a two-decade career in the advertising industry producing marketing communications for companies of all sizes. He is passionate about helping entrepreneurs and business owners build meaningful brands that resonate with their ideal audience.
Nikolas has written two marketing books: "Death To The Starving Artist," for ambitious creatives hoping to reach a wider audience, and "Heavyweight Marketing," for business owners who want to turn their 98-lb company into a champion brand.
Nikolas Allen lives at the base of a mystical volcano in the far northern reaches of California, where he is currently writing his debut novel.
Links and resources discussed in this episode: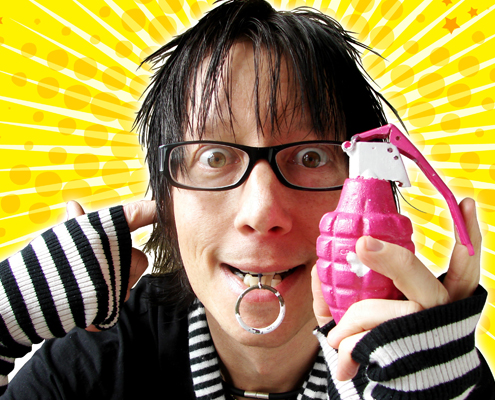 How to listen to this episode: