Legalmorning is a full-service online marketing agency. We offer content writing, Wikipedia editing, media outreach services, and more. Founded by Mike Wood in 2011, we have helped people increase their digital footprint through all forms of digital marketing.
About Mike: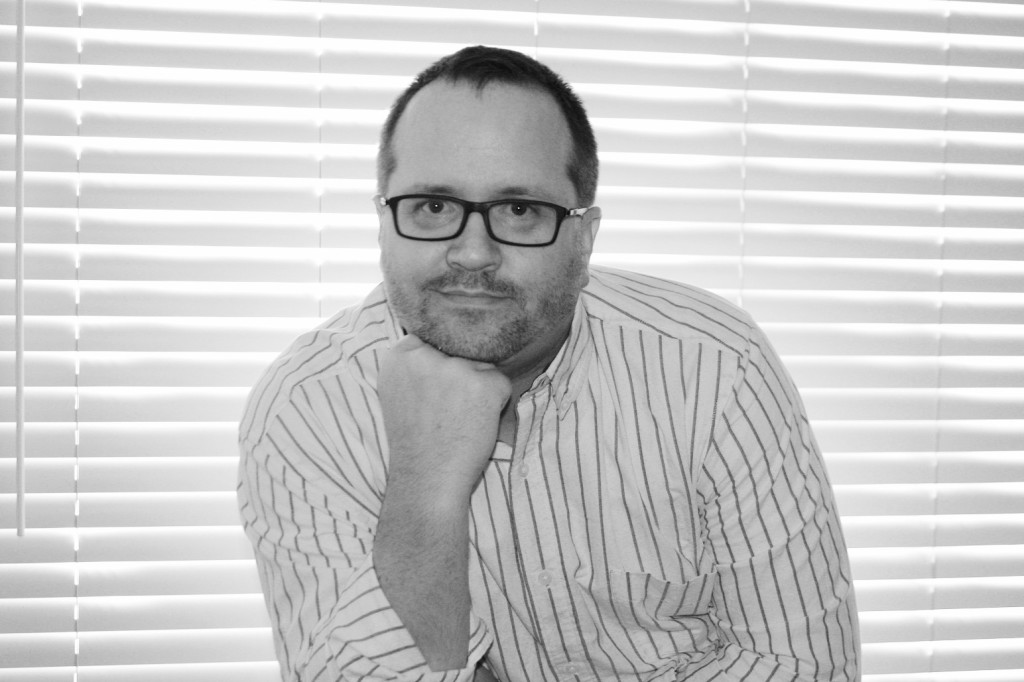 I am a freelancer who went from working for companies and governments to exposing my talents to the free market. Writing has become the tool I use to help companies and individuals get recognized in person and online. Creating and promoting your brand is what I do best.
I have a wealth of experience in both the public and private sector including job experience in sales (electronics & auto), casino (regulatory), law enforcement, cooking, electronics, farming, painting, landscaping, detailing (auto & boat), and more. I love sports, including NCAA Football and NFL Football, and have written commentary on both. I am in an interracial marriage and have two children. I have attended both public and private schools and have lived in poverty and wealth.  Currently, I enjoy photography, writing, and volunteer work. I have adapted life experiences and hobbies to my work in order to help those who are willing to pay for a great service.
When you hire me, you will be working with a professional writer who pays attention to detail and listens to your wants and needs. For Wikipedia writing, I have almost a decade of experience and am familiar with the countless number of policies and guidelines related to the site. Unlike larger bulk article writing services, you will receive content written by one person as opposed to a dozen different writers with different writing styles. I offer competitive rates and understand how writing works to drive traffic to your website. As such, you will receive professional writing services from someone who understands your goals.
Education:
AAS – Law Enforcement from Kalamazoo Valley Community College
BAS – Criminal Justice / minor Business Administration from Siena Heights University
EJD – Law from Concord Law School
News:
My services have been featured in regional, national, and international publications. Please visit my news page to read more……..NEWS
Sample writing:
Interested in viewing all guest posts I have made through my career? Take a look at the guest post page.