About this episode of Marketing Impact:
Lauren Edvalson from Edvalson Marketing is on to discuss ways that small businesses can build their online visibility without the need for technical skills. Many small businesses fail to market online due to not having or wanting to learn the technical skills to do so. Edvalson and I discuss numerous ways that you can increase your visibility without having to learn new skills or break your budget. We discuss social media, directory listings, reputation marketing, asking for online reviews and media outreach.
Non-technical skills needed (easy to do or hire a wonk)
Social media directory listings
Other directory listings
Asking customers for reviews
Getting ahead of your reputation before any negative reviews hit
Contacting media for press coverage (how to do it, follow-up, and establishing a relationship)
Guest(s):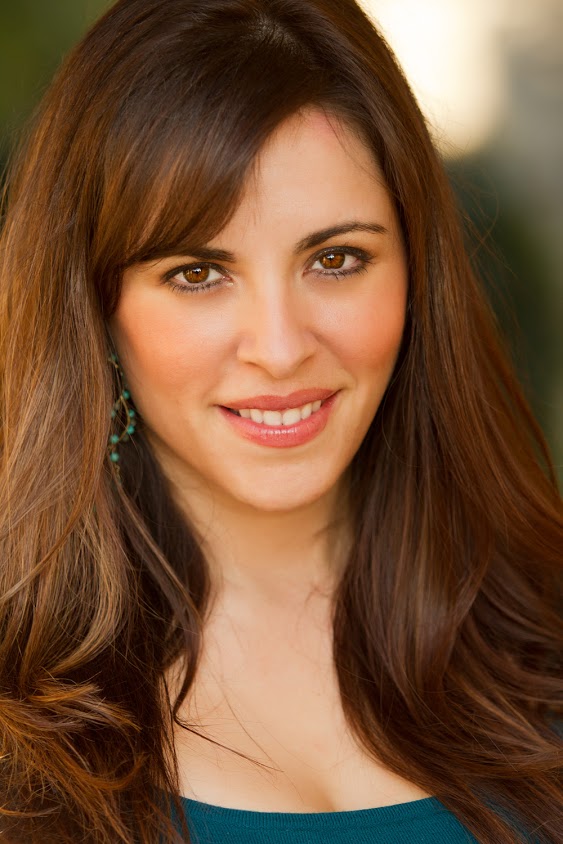 Lauren Edvalson, Edvalson Marketing
Lauren has almost ten years in digital marketing and advertising experience. In her most recent role, Lauren was managing PPC, reputation marketing, web development, print media, brand strategy, social media and media buying among other things. What Lauren found is that the digital properties were the most interesting because of how transparent the reporting was. With radio and TV advertising you can try to measure lead counts but it is a challenge to get accurate information. With the digital properties, you can see exactly what you need to do to on a daily basis to increase leads and revenue.
Quotes:
[tweetthis display_mode="box"]"Hire a high school student who can wiz through setting up all of the profiles."[/tweetthis] [tweetthis display_mode="box"]"[Setting up you] social media profiles is half the battle." #smallbusinesstips #onlinemarketing[/tweetthis] [tweetthis display_mode="box"]"Reporters are always looking to fill their pipelines." #mediaoutrech #branding[/tweetthis]
Links and resources discussed in this episode:
Non-technical ways SMBs can boost their visibility online (Edvalson Marketing blog)
MOZ – Help with directory listings
Freelance websites to hire a freelancer – Upwork & Freelancer
How to listen to this episode: