Professor Ari Lightman from the Heinz College at Carnegie Mellon University joins me on the Marketing Impact podcast to make sense of the term "big data." He gives us an overview of big data and how it is being used by marketers. We also discuss how "small" businesses can use "big" data and provide examples of how it is collected and analyzed.
Guest: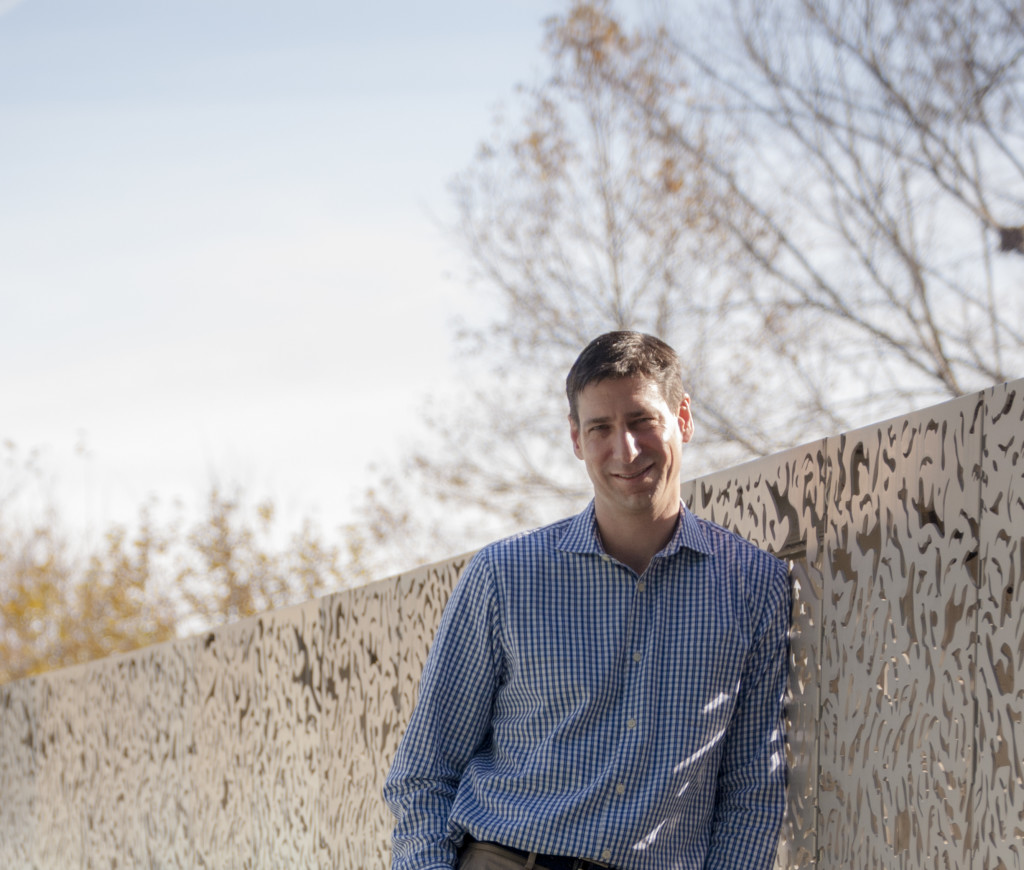 Ari Lightman is a Distinguished Service Professor, Digital Media and Marketing at the Heinz College at Carnegie Mellon University. Ari teaches classes focused on assessing and measuring the impact of emerging technologies including Digital Transformation and Measuring Social. This later class is designed as an experiential learning, project-based class where students work closely with company sponsors to develop recommendations and an analysis framework around a social initiative. Companies who have taken part in the class include eBay, The New York Times, Warner Bros., Ford, Netflix, Microsoft, EA, Starwood, HP, and Under Armour.
Ari is also the Co -Director of the CISO Institute at Carnegie Mellon University. The CIOI is an executive education center focused on providing needed skills for the next generation of security professionals. Ari is responsible for strategic execution and growth of the center into different content areas, organizations and international locations. Ari is also the commercialization advisor for the Center for Machine Learning and Health (CMLH) within the School of Computer Science at CMU.
Ari has 20 years of experience in new technology development and commercialization. Earlier in his career, Ari was a member of several successful entrepreneurial high tech ventures where he was integral in raising venture financing, securing key partnerships and sales, and spearheading several initiatives from product management to business development. He began assessing the opportunity for data analytics as a management consultant working with wireless carriers. He has developed web communities and digital media strategies for companies and organizations within healthcare, chemical industry, telecom industry, consumer packaged goods market, and the financial services space. In addition, he has worked with leading research universities to put together strategies and processes for building expert communities to accelerate technology commercialization.
Links and resources discussed in this episode:
How to listen to Marketing Impact: