About this episode of Marketing Impact: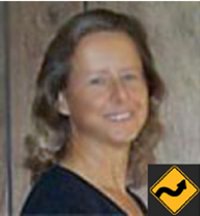 Gail Gardner from GrowMap.com is on this episode of the Marketing Impact podcast to discuss blogging for small businesses. We discuss the benefits of blogging as well as the things you need to get started. Gail gives advice on best practices and additional tricks to use for growing your business through blogging.
Guest:
Founder of GrowMap.com and a Skype Mastermind group of 170+ members, Gail Gardner is best known for mentoring small business owners and freelancers and getting them to work together to increase their incomes. She has written for numerous publications including Allbusiness, Social Media Today, SmallBiz Trends, and more. She is the recipient of the 2015 SmallBiz Trends Influencer Award as well as being listed as a small business influence by Dunn & Bradstreet.
Links and resources discussed in this episode:
How to listen to Marketing Impact: