About this episode of Marketing Impact:
Entrepreneur, speaker, and social network specialist Jason Baudendistel on on this episode of Marketing Impact podcast to discuss how to evaluate your marketing strategy. We discuss how to tell when you are having issues with your marketing plan and simple things to look at to help get you going in the right direction again. Topics include underestimating social media, not having an SEO strategy, value propositions, and utilizing push and pull marketing. Baudendistel gives us simple actionable items that we can do today to help jump start our marketing efforts.
Guest: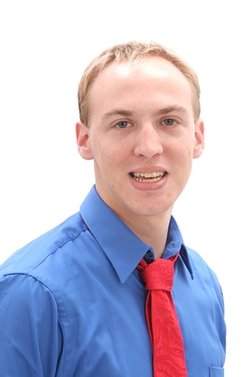 Expert Entrepreneur & Speaker  and a Social Network Specialist and highly regarded as a LinkedIn Specialist. Jason Baudendistel is an Amazon #1 Bestselling Author, Empact 100 nominee and serial entrepreneur that grew up on welfare. After some time as a senior marketing executive at two different technology startups – one which received a buyout offer of 800,000 dollars – he missed being a CEO and began his new company. Jason Has founded or co-founded 6 different companies, written two books and mentored and strategized with countless clients on digital marketing, social media, web technologies and business strategy. Previous clients include Dell, Financial Bin, Go By Truck and Lemonesse. Jason specializes in helping companies use LinkedIn as a strategic marketing tool and training corporate teams on how to leverage LinkedIn.
Jason's Company, Wibbets.com, provides in-depth technology consulting services in web technologies, IT, Internet Marketing and Computer security, Business services and Marketing Strategy.
Links and resources discussed in this episode:
How to listen to Marketing Impact: