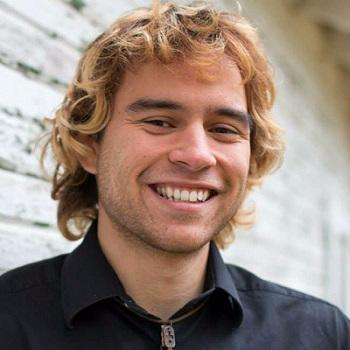 Influencer marketing is one of the hottest topics in marketing today. By utilizing someone's influence on the market, you can bring trust to your brand and increase revenue. But how do you find an influencer willing to endorse your product or service? Jason Quey from the Storyteller Marketer is on to discuss trends in influencer marketing as well as how to get started with the process.
In this episode, Jason and I discuss the following:
How to add value using influencers.
Differentiating between influencers and celebrities.
Failing by not doing everything to make the influencer look good.
What expectations change when working with influencers.
How to win friends and work with influencers.
Other lessons Jason learned throughout the course of his career connecting with 1,000+ influencers.
Guest:
Jason Quey is the growth strategist for KlientBoost, ContentMarketer.io, and co-founder of Decibite. He helps internet entrepreneurs connect with experts, influencers, and linchpins to rapidly grow their business together.
Links and resources discussed in this episode:
How to listen to Marketing Impact: