About this episode of Marketing Impact:
Jacqueline Jensen from Piktochart is on to discuss the use of infographics in marketing. We debunk the myths of infographics such as the cost being too significant and the difficulty to create them (both untrue). We also discuss the best ways to use infographics such as where to promote them and re-purposing them so you can use them more than once.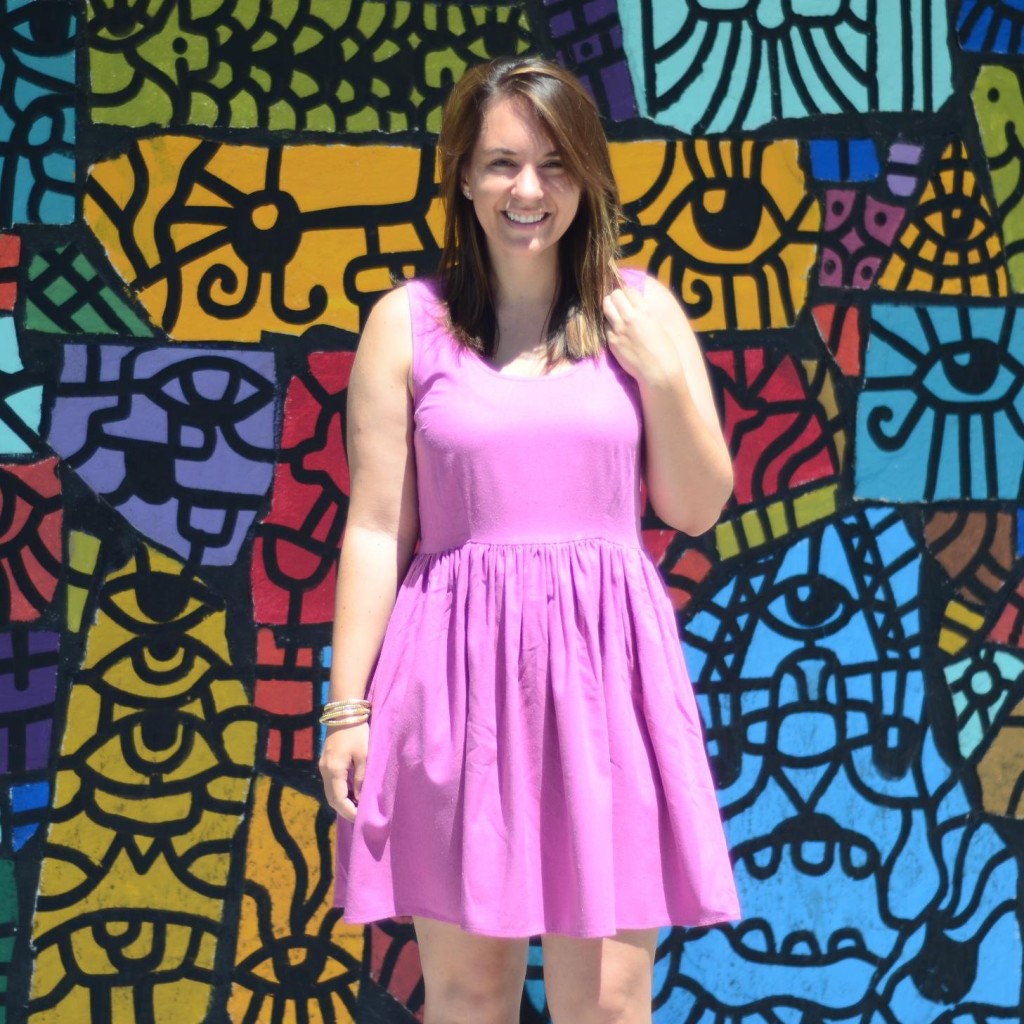 Guest(s):
Jacqueline Jensen is the Community Evangelist for Piktochart, a former venture-backed startup founder, and a natural born doer. She thrives at the intersection of content and community, and has been a relationship builder, podcast producer, event planner, problem solver, social marketer, project manager, and TEDx speaker.
Links and resources discussed in this episode:
How to listen to this episode:
Disclaimer – This is NOT a paid advertisement. As stated in the podcast, I use Piktochart on a regular basis and truly believe that using the site can help save you time and money while creating some great graphics. You can call me an "unofficial" and "unpaid" brand ambassador.