About this episode of Marketing Impact:
LinkedIn influencer Loribeth Pierson is on this episode of Marketing Impact podcast to discuss ways you can increase leads with LinkedIn. We talk about why professionals use LinkedIn, site demographics, LinkedIn Pulse, cost(s), and various apps created by LinkedIn to help navigate everything they offer. Hear some success stories that we have both experienced that will likely help you decide that LinkedIn is a place you want to use for business leads.
Connect with Loribeth Pierson and Mike Wood on LinkedIn!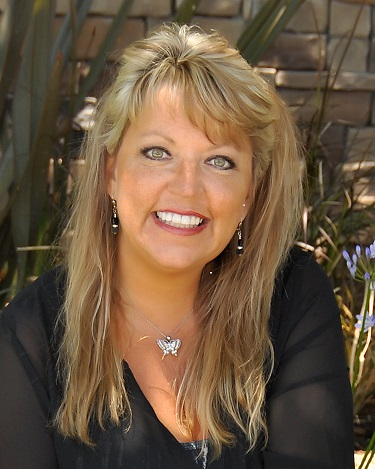 Guest:
Loribeth Pierson lives in Sunny San Diego, California and is very fortunate to have had the time and dedication to learn to "Speak LinkedIn". Over the years, she has had the privilege to teach over 1000 people in 76 countries, how to use LinkedIn to generate leads, sell services and land jobs. She Ranks in… the Top 1% of most viewed LinkedIn Profiles… and for a good reason.
LinkedIn is forever changing; she continuously monitors and studies those changes to show her clients how to extract, employ and produce maximum profitability and lead generation. Years ago LinkedIn's primary use was to display a resume in hopes of landing a job. Times have changed! A friend of hers mentioned that she try LinkedIn thus began her obsession with LinkedIn. If it could help her find a realtor in another state, what else could it be used for?
In her case, to launch a new business. When Loribeth and her brother launched their business, they watched many LinkedIn training videos and thought Wow, LinkedIn could really help them to reach their goals" (and it did). Fast forward to now. Armed with years of trial and error, volumes of LinkedIn Tips, shortcuts and methods that raise her clients above their competition, she now teaches people how to become successful with utilizing LinkedIn in the right way. It really isn't just for your resume. It's so much more!
Links and resources discussed in this episode:
How to listen to Marketing Impact: