Tom Schwab is on this episode of the Marketing Impact podcast to discuss how to market yourself through podcast interviews. We discuss how to find and land interviews on popular podcasts as well as what to prepare for when going on a show. Find out how podcasts convert better than blogs and how to promote podcast episodes that you are a part of.
Guest: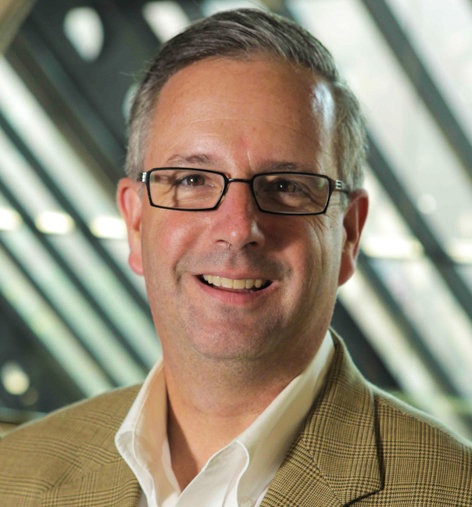 Tom Schwab is a digital marketing engineer specializing in Inbound Marketing, a public speaker, entrepreneur and author. He is brilliant at helping listeners understand the power of Inbound Marketing to attract new leads and convert those leads to sales.
At the peak of the recession (Detroit, 2009) Tom lost his big business contract and was forced to get creative and find a new way to earn a living. He successfully developed an Inbound Marketing strategy to see his business grow from a regional player to a national leader in less than three years.
Today Tom is helping others discover the power of Inbound Marketing at TMSchwab.com.
Links and resources discussed in this episode:
How to listen to Marketing Impact: