About this episode of Marketing Impact: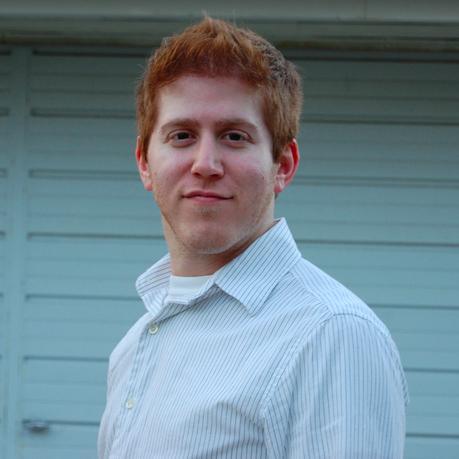 Louis Bedigian and I discuss the right and wrong ways to pitch journalists on this episode of the Marketing Impact podcast. Louis is a freelance writer and journalist who has spent his career both pitching and receiving pitches for media coverage. We talk about what to expect when you submit a pitch, promising versus delivery, client expectations, and more.
Guest:
Louis Bedigian is a freelance copywriter, journalist and content marketer with experience in startups, technology, finance, automotive, video games and entertainment. See his portfolio at http://louisbedigian.wix.com/portfolio, follow him @LouisBedigian and connect on LinkedIn.
How to listen to Marketing Impact: