About this episode of Marketing Impact:
Marla Schimke and Chris Maly from Zumobi join me on this episode of the Marketing Impact podcast to discuss mobile content marketing. We go over the basics of mobile content marketing and how it should fit into your marketing strategy. We also discuss Shoppable Content and how it will disrupt the e-commerce industry in the near future.
Guest: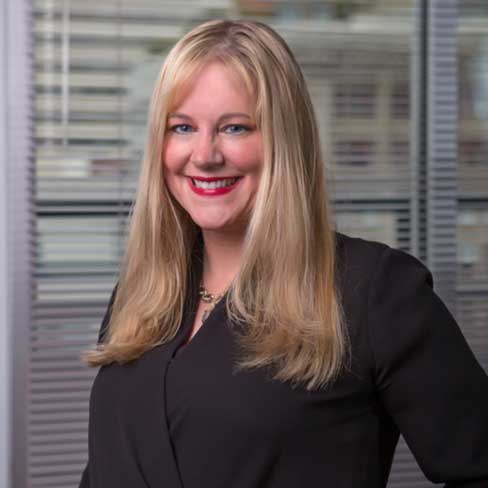 Marla Schimke, Vice President of Marketing for Zumobi
As the Vice President of Marketing for Zumobi, Marla brings more than 17 years of experience in marketing leadership for both start-ups and Fortune 500 companies including Microsoft and Ernst & Young. She is a digital media pioneer who combines a unique blend of technology and marketing experience to successfully position cutting-edge solutions to media and consumer audiences. Prior to Zumobi, Marla led marketing for AudienceScience, the largest and most trusted audience aggregator in the world. There, she helped revolutionize how brands find and engage their targeted audiences through digital advertising.
In addition to managing the company's corporate and product marketing, she was instrumental in helping AudienceScience achieve year over year double-digit revenue growth and corresponding profitability. As an avid speaker and technologist, she frequently presents on digital marketing trends and writes about new media as well as emerging mobile technology for publications like AdWeek, CMO.com, and WIRED. Marla founded the Behavioral Targeting Standards Consortium and was recently named a "Mobile Marketing Woman to Watch." She is an active member of the Internet Advertising Bureau's mobile and tablet committees and also serves on the Mobile Marketing Association's mobile app committee.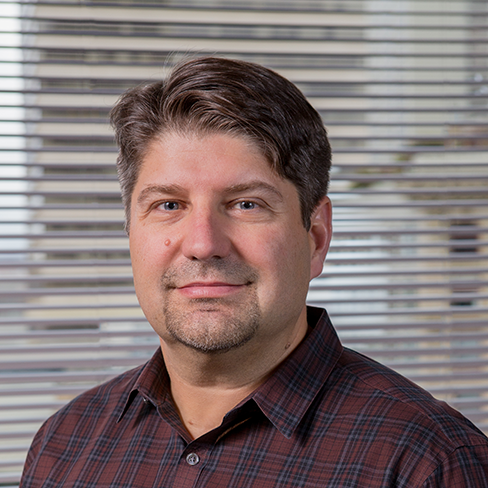 Chris Maly, Vice President of Product Management for Zumobi
As Vice President of Product Management, Chris is responsible for the product strategy and growth of Zumobi's suite of mobile content marketing products. Chris brings 17 years of experience in digital marketing and publishing while working at Cox Communications, Microsoft, MSNBC Interactive and NBC Universal. During that time, he developed deep expertise in creating digital ad products across desktop, mobile, video, social, and connected TV platforms.
Throughout his career, Chris has been passionate about creating advertising solutions that are relevant and useful for users and effective for marketers. At NBC News, he led the development of their first native advertising and sponsored content products. While at MSNBC Interactive Chris led their development of numerous award winning cross media campaigns for brands like Toyota, Bank of America, Unilever and many others.
Chris has a MS in Marketing from the University of Colorado Denver and a BBA in Marketing from the University of Wisconsin Madison.
Links and resources discussed in this episode:
How to listen to Marketing Impact: