About this episode of Marketing Impact:
Ultimate Marketing Magician (Seth Greene) is to talk about podcast marketing. He discusses his new book, Podcast Marketing Magic, where he teaches how to use your podcast to gain more referrals. Learn how to get 20 new people per week promoting your business with as little as 20 minutes of work. Also find out how to get the decision makers to reach out to you as well as writing a book without actually writing a book.
Guest: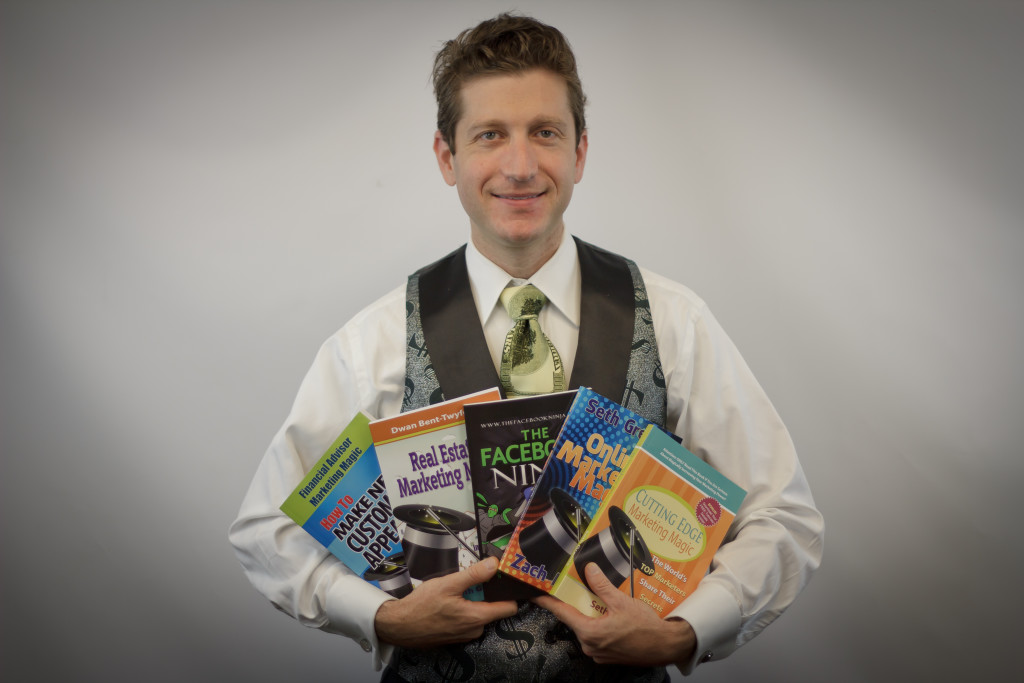 Seth is a Nationally Recognized Direct Response Marketing Expert.
Seth Greene is the author of five best-selling marketing books, and his latest book is Podcast Marketing Magic.
He is the only person in history that Dan Kennedy has nominated for marketer of the year three years in a row.
Seth has been featured on real media like CBS MoneyWatch, CBS news, The LA Times, The Boston Globe, The Miami Herald, and the #1 morning radio show in New York City.
Seth has worked with living legends like Jack Canfield, Ron Legrand, Ted Thomas, and Dr. Dustin Burleson, to name just a few.
Seth has spoken on stage with Dan Kennedy, Jeff Mask (Infusionsoft), Dave Dee, Darcy Juarez, Sam Bell, Dustin Matthews, Dave VanHose, Perry Marshall, Brad Martineau, and many other marketing luminaries.
Seth has been written about in three best-selling business books, the top industry trade journal, and in Dan Kennedy's NO BS Newsletter.
Mike Koenig's put him in his launch videos as one of his all-stars.
He represents everyone from local bricks and mortar businesses to 4 Fortune 500 companies.
Seth is the founder of one of the fastest growing direct response marketing firms in the country, www.UltimateMarketingMagician.com, that will make new clients appear for your practice like magic!
Links and resources discussed in this episode:
How to listen to Marketing Impact: