Free Copy
Screen to Screen Selling
by Doug Devitre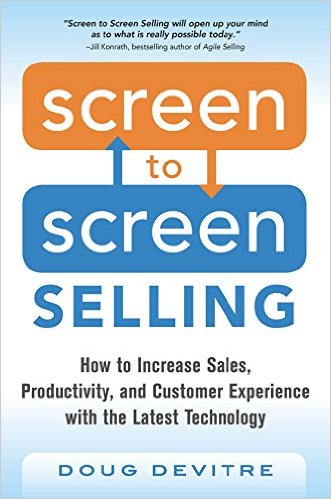 To be eligible, simply sign up at this link. One person will be randomly chosen and provided with a free copy of the book by mail.
Want to Know More About the Book? Check Out the Screen to Screen Selling website!
Can't wait?
The Fine Print:
By signing up for your chance to win, you agree to receive the marketing newsletter from Legalmorning.com. Those who do not wish to receive said newsletter may opt-out once you receive the first email. Only those signing up from January 1, 2016 through April 30, 2016 will be eligible to receive the free book. Winner will be selected and notified on May 1, 2016.