About this episode of Marketing Impact:
Andrew Fischer, co-founder of Choozle, is on this episode of the Marketing Impact podcast to discuss ad fraud. We learn exactly what ad fraud is, some of its common misconceptions, and proactive steps you can take to help reduce fraud.
Guest: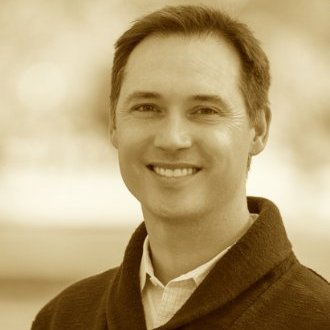 A seasoned digital media entrepreneur, Andrew Fischer co-founded Choozle, the leading self-service programmatic digital marketing platform which now powers media execution for over 800+ global advertisers. Prior to Choozle, Andrew co-founded and built the RGM Alliance, a premium focused online advertising network that reaches over 120 MM consumers in the US. Andrew holds a BA in Economics from Vanderbilt, and an MBA from UCLA's Anderson School of Business.
Links and resources discussed in this episode:
How to listen to Marketing Impact: