About this episode of Marketing Impact:
Doug Devitre and I discuss his book Screen to Screen Selling. The episode goes into detail about the concept of screen-to-screen selling and how it helps increase conversions. Conversion rates, tools, cost, and how to bring your client up to speed with the technology are all discussed.
Making your business global with screen to screen selling techniques
General concept and examples
Conversion rates and how they are affected by the concept
Tools and cost
Best type of presentation tools to use
Following up after the conversation
WIN A FREE COPY OF SCREEN TO SCREEN SELLING HERE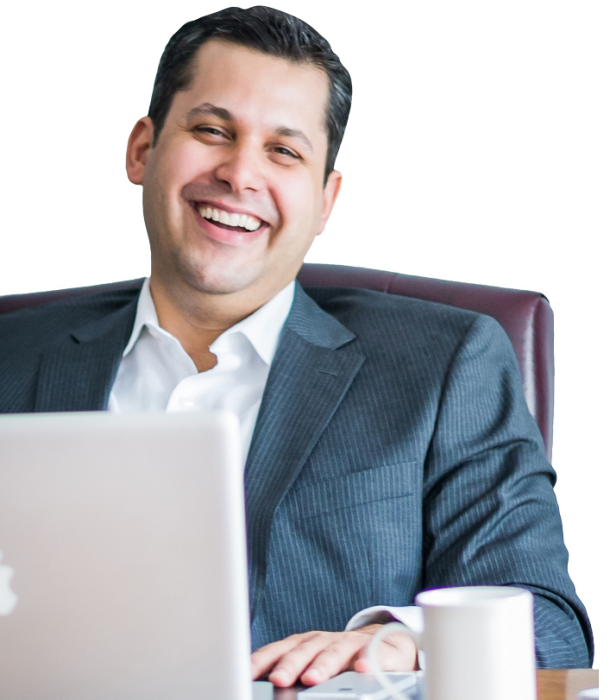 Guest(s):
Doug Devitre is the founder of Doug Devitre International, Inc., a private consulting practice specializing in marketing, sales, and its application with the latest technology. He is the author of Screen to Screen Selling, a book that discusses how to bring sales meetings into the current world of technology. He was entrepreneur of the year from University of Missouri-Columbia, has a certified speaking professional designation from the National Speakers Association, and a member of the National Association of Realtor Business Specialists Hall of Fame.
Links and resources discussed in this episode:
How to listen to this episode: